Taking Comfort to The Next Level
JW Heating and AC
We provide Heating and Air Conditioning service, repair and installation to Framingham, Natick, Wellesley, Weston, Hopkinton, Holliston and the surrounding eastern Massachusetts area.
Service is our top priority. But most importantly, we are fully qualified to help you select the comfort system that best fits your home and your budget. To maintain a healthy and clean lifestyle in your home or workplace, you need to have good indoor air quality. For both commercial and residential applications, we provide solutions for purifying the air, ventilation and filtration.
As an ARMY veteran that has recently serviced in Iraq for Operation Enduring Freedom, I am dedicated to serving our customer's needs, and my goal is 100% customer satisfaction. We strive to bring you the best in quality service. If something isn't right, please let us know.
Your cart is empty
Latest Job
New Furnace and A/C Installation In Framingham Massachusetts
posted: June 6, 2017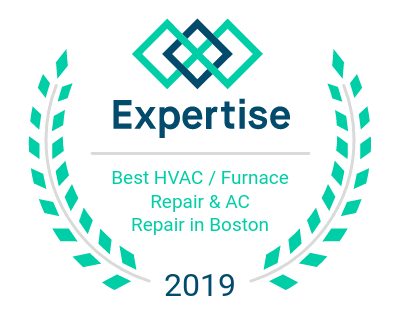 You might qualify for 0% financing
for up to 7 years!