Taking Comfort to The Next Level
Deposit
Please use this page to make an online payment or job deposit. You'll add your name and details on the next screen.
Checkout will be secure.
Your cart is empty
Latest Job
New Furnace and A/C Installation In Framingham Massachusetts
posted: June 6, 2017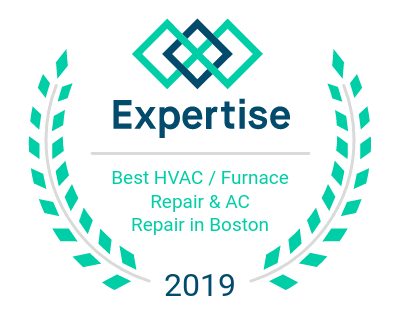 You might qualify for 0% financing
for up to 7 years!