Taking Comfort to The Next Level
Emergency Heating Service
Is your heating system giving out on you unexpectedly? Call us 24/7 if you need emergency heating service. We'll get back to you quickly and get to your location as soon as possible. During a Massachusetts winter, temperatures can drop in your home surprisingly quickly if your heating system stops working entirely. This could lead to dangerous conditions inside the home, freezing pipes, etc. Don't sit in the cold… call JW Heating and AC.
There's a number of reasons your heating system could suddenly quit on you. Regular service and maintenance is the best way to make sure this doesn't happen to you. We offer reasonably priced heating system maintenance programs.
Your cart is empty
Latest Job
New Furnace and A/C Installation In Framingham Massachusetts
posted: June 6, 2017
See Related Recent Jobs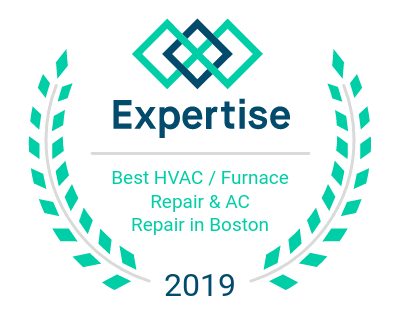 You might qualify for 0% financing
for up to 7 years!