Taking Comfort to The Next Level
Air Conditioning Installation
Even though Massachusetts is a northern state, air conditioning is an important feature that will allow you, your family, and your workplace to stay cool in the hot and humid summer months. J.W. Heating and AC can install a wide range of AC systems. Whether you're installing a system for the first time, or replacing an existing system, we have the right solution for you. From ductless split systems to high velocity systems to traditional split systems, we install only the highest quality components that will be dependable and last for years to come.
J.W. Heating and AC is a licensed and trained dealer for Trane, LG, Fujitsu, Unico, and more. We can work on just about any air conditioning system.
The size of your ductwork can affect the efficiency of your AC system. We pride ourselves on installing only the proper sized ducts for your system to produce the most efficient result. At the completion of each job, we make sure your system is balanced correctly so your nice cool air will be equally distributed throughout your space.
Your cart is empty
Latest Job
New Furnace and A/C Installation In Framingham Massachusetts
posted: June 6, 2017
See Related Recent Jobs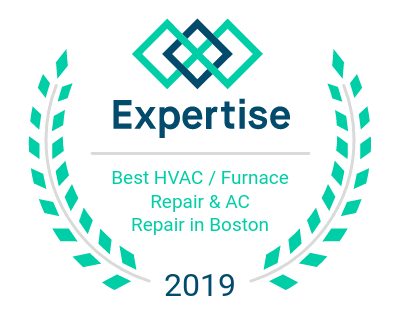 You might qualify for 0% financing
for up to 7 years!