Taking Comfort to The Next Level
Air Conditioning Maintenance
Keeping your AC system at peak performance will save you money! Your Air Conditioning system needs to be serviced every year to keep it efficient. It's just like getting the oil changed on your car – it will increase the life of your system and prevent it from breaking down when you need cool air the most.
Our regular AC service includes: changing your filter, cleaning your indoor AC coil, cleaning your outdoor condensor coils, flushing your condensate drain line out and checking refrigerant levels. We also check to see if you have any airflow issues in areas of your house where you feel the cool air doesn't reach as well.
In addition, we can evaluate older systems to let you know what the expected life of your AC unit might be and provide you with an estimate of what the cost savings of upgrading to a higher efficiency system. In most cases the cost savings you could experience will easily offset the price of the new system. Even though Air Conditioning is only used for a short season in Framingham and the surrounding areas, maintaining your system will keep it running smoothly for many years.
Your cart is empty
Latest Job
New Furnace and A/C Installation In Framingham Massachusetts
posted: June 6, 2017
See Related Recent Jobs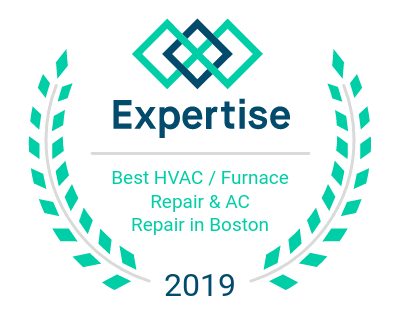 You might qualify for 0% financing
for up to 7 years!