Taking Comfort to The Next Level
Air Conditioning Service
What to do if your Air Conditioning system breaks down: CALL OUR EMERGENCY NUMBER 781-572-6655!
AC systems can break down for a variety of reasons. Improper maintenance, dirty clogged filters, refrigerant leak (freon), electrical problems and faulty parts are among the most common culprits that can affect your systems performance. Here at J.W. Heating and AC we will respond to emergency calls as quickly as we can. We understand that your home or workplace can become uncomfortable in very short time without your AC system running well, so we stock a wide range of replacement parts on our trucks to be able to repair most systems on the spot.
The best way to avoid a system breakdown is to properly maintain your AC system. We can service your Air Conditioning system yearly, which is typically less costly than an emergency repair. However, we believe in treating our customers as we wish to be treated – so even our emergency service is priced reasonably.
Your cart is empty
Latest Job
New Furnace and A/C Installation In Framingham Massachusetts
posted: June 6, 2017
See Related Recent Jobs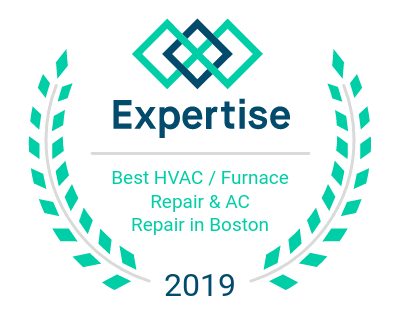 You might qualify for 0% financing
for up to 7 years!