Taking Comfort to The Next Level
Air Purification System
There are several means available to clean the air in your home. From traditional air filters to five-inch media filters, to electronic air filtering systems, to UV sterilizers – J.W. Heating and AC can install a system that's right for you. Better filtration will help lessen household allergies, lessen dust mites, and help remove pet dander from your home.
Traditional filters can become clogged quickly and compromise the performance of your air handler. A five-inch media filter will last longer than a traditional inch-thick filter – resulting in better overall system performance and cleaner air. Electronic air filtering can remove 99.9% of all allergens, and still operate inexpensively with no filters to buy! UV air sterilization is good if you want to kill mold, mildew, viruses and bacteria that may be in your air.
The new iWave air purification system installs easily in existing ductwork for both residential and commercial air handling systems that have ductwork. iWave uses ionization to purify air. iWave removes viruses, bacteria, mold, mildew, odors and more from your air, so you can breathe freely with the confidence that your air is healthy. You can learn more about how the iWave system works on their website.
There are different iWave options available from the no-maintenance iWave-R to the low-maintenance iWave-V, as well as the commercial-grade iWave-C unit.
With these systems you never need to change lightbulbs or other parts, making maintenance and the ongoing cost of the system a breeze. Contact JW Heating and AC and we can quote you on the installation of a state of the art ionization, purification sytem.
Your cart is empty
Latest Job
New Furnace and A/C Installation In Framingham Massachusetts
posted: June 6, 2017
See Related Recent Jobs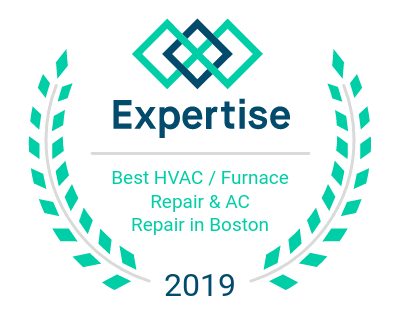 You might qualify for 0% financing
for up to 7 years!