Taking Comfort to The Next Level
Ductless Split Systems
Heating and cooling is an important part of making your home comfortable. Sometimes when people in New England add living space to their home in the form of an addition or finishing an attic space, supplying ductwork to that new space may not be an option. In those cases, a ductless split system is the perfect answer. A discreet in-wall unit can supply both heating and cooling to your new space. The outdoor unit can be installed nearby where convenient.
The cost of running a ductless split system in Massachusetts is very reasonable, making this a great alternative when adding ductwork or a zone to an existing system is not an option.
We specifically recommend the Mitsubishi Hyper Heat system. This system qualifies for significant rebates through Mass Save. It has options to control it wirelessly via a smartphone app. Mitsubishi also has options to connect these systems to existing ductwork or new ductwork for new construction where people would like to save money verses using an oil system or electric heat. These systems are backed by a 10-year warrantee.
Ductless systems can be installed in as little as a day with minimal construction and intrusion in your home. These systems started becoming popular in Massachusetts at the beginning of this decade, and are now amongst some of the most common products we install.
This is also a great solution in commercial spaces like restaurants, retails locations, or any light-commercial application. Server rooms are a great example of where these split ductless units are perfect.
Your cart is empty
Latest Job
New Furnace and A/C Installation In Framingham Massachusetts
posted: June 6, 2017
See Related Recent Jobs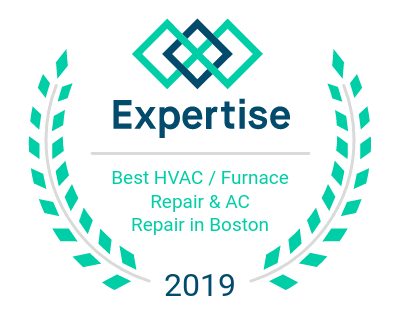 You might qualify for 0% financing
for up to 7 years!