Taking Comfort to The Next Level
Heating System Installation
Here in Framingham, Natick, Hopkinton, Newton and the surrounding towns, we have a six-month heating season. For many of those months, a quality heating system is not only important for your comfort, but imperative for you and your family's safety. When temperatures are capable of dropping well below freezing in eastern Mass, a high efficiency gas or propane furnace will keep you toasty warm.
Using an older heating system is literally like lighting your money on fire. New gas and propane systems work at efficiency rate of up to 97%. The average fifteen year old system operates with an efficiency (or lack thereof) of 50-60%. Many home and business owners can recoup their investment in a new heating system in few years. Savings can add up to anywhere from 20-30% on your heating bill.
In addition, you can get a rebate of $500-$800 through MassSave. You may also qualify for a 7-year 0% interest loan through MassSave after participating in a FREE energy audit.
J.W. Heating and AC can install or repair many kinds of heating systems. If you're getting a new system, we prefer to install the quality and dependability of Trane gas furnaces.
We can also install Hydro Air and Heat Pump systems.
Your cart is empty
Latest Job
New Furnace and A/C Installation In Framingham Massachusetts
posted: June 6, 2017
See Related Recent Jobs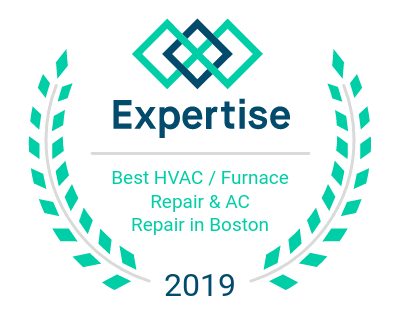 You might qualify for 0% financing
for up to 7 years!