Taking Comfort to The Next Level
Heating System Maintenance
During a typical Massachusetts winter, if your heating furnace isn't performing at its maximum efficiency, then you might as well be lighting your money on fire. During a typical service of a heating system we clean and tune the burners to run at their best – providing you with cleaner, more efficient heat at a lower cost.
We offer regular service contracts to keep on top of all the services your heating system might need and keep it running smoothly.
You don't want to be caught without heat in the middle of a tough New England storm! Call now and we can determine the right maintenance program for your gas or propane furnace.
Framingham Heating System Maintenance – we also service the surrounding communities: Natick, Wellesley, Newton, Ashland, Hopkinton and more.
Your cart is empty
Latest Job
New Furnace and A/C Installation In Framingham Massachusetts
posted: June 6, 2017
See Related Recent Jobs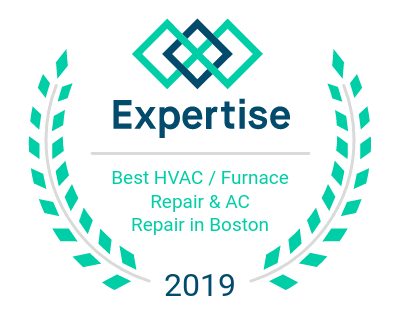 You might qualify for 0% financing
for up to 7 years!