Taking Comfort to The Next Level
High Velocity Systems
When you want to add AC and/or heat to your home and a major renovation is not in the plans, a high velocity system can be the answer. If you can't fit conventional size ductwork in your walls, attic, or basement, the small diameter, high pressure ducts are easy and cost effective to install. Zone control with a high velocity system is also easier than with traditional systems. If you're adding AC to an older New England classical home, this may be the perfect answer for you.
In addition to easier install, the small vent registers are easy to hide and there are a wide range of decorative registers available, so this system won't change the character of your Colonial Home – or whatever your style might be. J.W. Heating and AC would be happy to give you a free estimate on a high velocity system.
Your cart is empty
Latest Job
New Furnace and A/C Installation In Framingham Massachusetts
posted: June 6, 2017
See Related Recent Jobs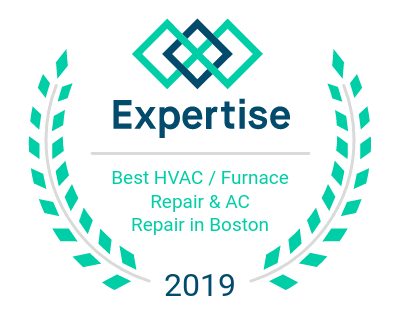 You might qualify for 0% financing
for up to 7 years!