Taking Comfort to The Next Level
Home Automation and Smart Thermostats
Ever get to work only to remember you forgot to turn down the thermostat at your house and it's going to be a typical cold winter day in Massachusetts? You might spend the rest of the day regretting the money you're wasting on heat while you're out. Well, maybe it's time you joined the modern era of smart devices. J.W. Heating and AC can install a smart thermostat in your house.
Here's just some of the features a smart thermostat can give you:
Remote control via the internet and/or your smart phone
Learning technology that learns how you like your home
Programmed setting to save you money
Humidity control
Touch screen controls
Check out Nest's National Grid Rebate Program.
J.W. Heating and AC can install just about any brand, but we prefer to install only the top quality Nest and April Aire units. Don't waste your time going to a big box store to be overwhelmed by features and units, only to make it home to discover that the thermostat you bought doesn't even work with your system. Our heating and AC specialists can help you decide which is the right unit for you.
Your cart is empty
Latest Job
New Furnace and A/C Installation In Framingham Massachusetts
posted: June 6, 2017
See Related Recent Jobs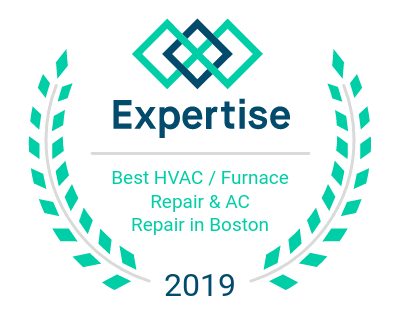 You might qualify for 0% financing
for up to 7 years!