Taking Comfort to The Next Level
New Furnace and A/C Installation In Framingham Massachusetts
This week at JW Heating & A/C we completed a new furnace replacement 97% and 16Seer A/C installation w/ financing for 7 years in Framingham Massachusetts. If you live in the local Metrowest MA area and have any questions about your furnace or air conditioning system give us a call today!
« See All Recent Jobs
Your cart is empty
Latest Job
New Furnace and A/C Installation In Framingham Massachusetts
posted: June 6, 2017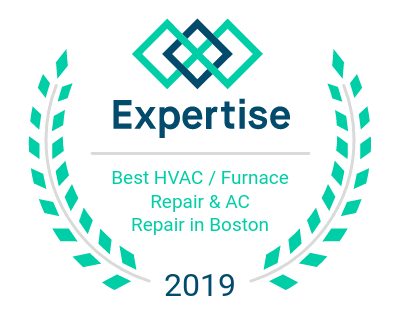 You might qualify for 0% financing
for up to 7 years!