Taking Comfort to The Next Level
Testimonials

See what some of our past clients have to say about us!
"Josh and his crew installed a kitchen vent for us. He was fast, reasonably priced and did a great job! Thanks Josh!"

– Ethan Gordon

"We had a very complicated job of adding a new system to a second floor addition, while repurposing our old system to service just the first floor. JW heating was very knowledgeable with extremely fast communications, estimates, service, and always addressed our concerns about this (unfortunately but understandably) expensive part of our renovation. JW had the best prices by far, and also service and expertise to match most expensive quote. He even made sure to help us with the Mass Save rebate paperwork.

Our experience is exactly what I would expect from a veteran-owned business. Top-notch! Thanks again!"

– Keith S. Napolitano

"We had a good experience with Josh at JW Heating and A/C. He honored an estimate that he'd given us a year prior on a replacement A/C unit. His guys were friendly and helpful. The job was done quickly and when he said it would be."

– Alisa P. Frutman
Your cart is empty
Latest Job
New Furnace and A/C Installation In Framingham Massachusetts
posted: June 6, 2017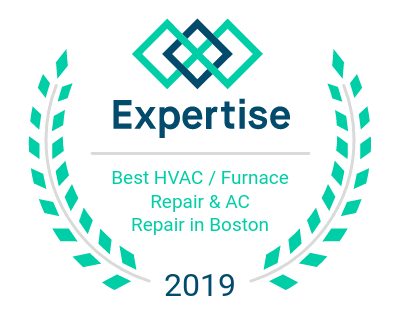 You might qualify for 0% financing
for up to 7 years!